MOZILLA OPEN SOURCE SHELF
DESIGNED BY NOSIGNER
Mozilla shelf utilizes the Mozilla corner modules to attach itself on the wall. It consists only of a board, corner modules, and screws.
Recently, Mozilla Japan's new office's ground floor was designed by NOSIGNER. They designed all furnitures based on the idea of Open Source. They used general products and uploaded all drawings to the website. Therefore, these designs might also be able to call the "open source furniture" so to speak. Because these designs enable everyone to make functional office furnitures inexpensively.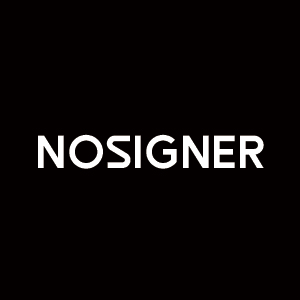 NOSIGNER
NOSIGNER is a design firm that identifies challenges in society and brings innovative solutions in return. Just as our name "NOSIGNER" stands for 'professionals who design intangible things', we work beyond conventional disciplines for a more holistic design. Through our works, we aim to create social innovation in various fields, including local industries, technology, education, sustainability, cultural exchange and open source design.
DOWNLOAD
WEBSITE